EXPLORE INTERNATIONAL MARKETS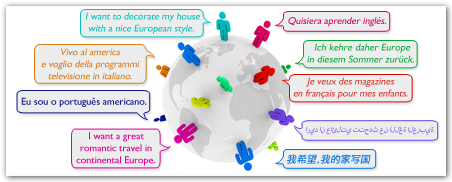 DIVERSITY AND SEGMENTATION OF MARKETS
Capricorn helps to find the right supports to reach the right geographic-ethnic-demographic groups.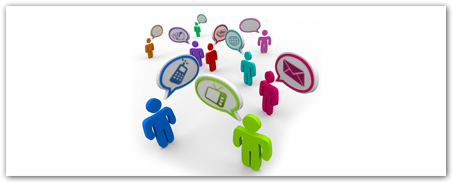 GROW EFFICIENTLY, WITH TRUST, UNDERSTANDING, COMMON SENSE AND RETURN ON INVESTMENTS.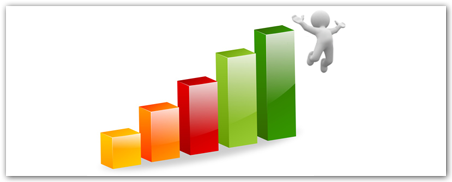 Choose the appropriate ally who shares your concerns and commits to reach the goals.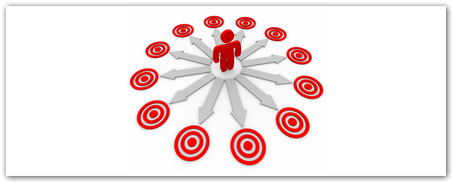 Capricorn is a marketing and advertising agency that delivers the best possible value for the consumer.
Since 1999, we have focused on strategy, market research, corporate identity, translation, communication, media plan, custom training and implementation services, incorporating interactive advertising, tracking, content, SEO, SEM, and social media marketing. We provide smart thinking and smart strategies for organizations and companies around the world.
Our productivity comes from a combination of hard-hitting campaigns, defined campaigns, negotiation, monitoring, supervision, consultation, paradigm setting and complementary services spanning design, translation, and complementary use traditional off line media. Capricorn offers services ranging from small, local businesses to multinationals corporations.
---