Capricorn will explore with you the customer base with which you want to connect and we work with any population across the globe:
We will consider together
Local markets
People who plan to emigrate,
People abroad who plan to return home
Foreigners who want American products
Ethnic markets
These communities are socio-cultural groups with real profit potential. We have large databases and partner sites. Our advertising agency only works on quantifiable and qualitative demographics. media. Capricorn offers services ranging from small, local businesses to multinationals corporations.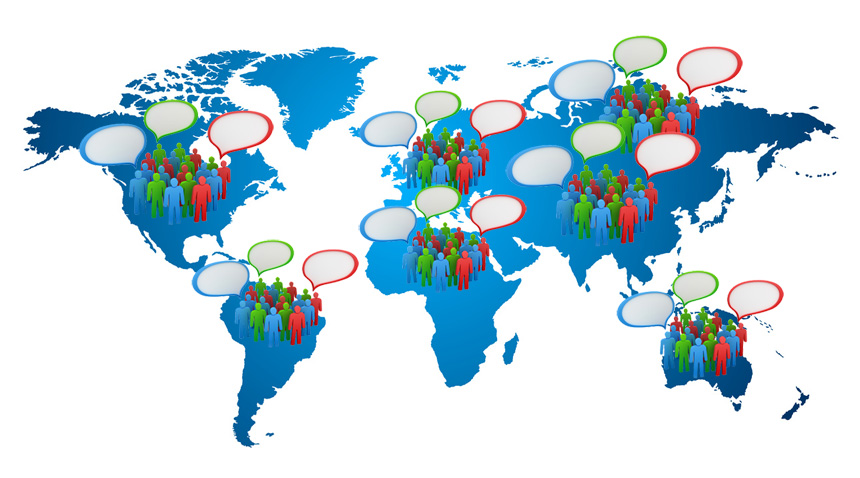 Geographic Areas
Language
Survey / promotion / recognition
Objectives: sponsoring, brand awareness, recognition, drag traffic to a website/store, collection of leads, sales push, distributors